Southern Finds
40 North Grove Street, Downtown Dahlonega – 706-867-6167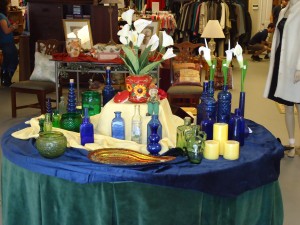 Southern Finds is an outreach program of NOA.  The store provides clothing, personal items, and necessities for women, children and men who are experiencing hardship due to domestic violence.
100% of the store proceeds benefit victims of family violence. In 2015, the store provided assistance to over 300 at risk families.
 We are currently in need of volunteers, for more information please contact Vivian at 706-867-6167
The store offers designer, new and gently used clothing, gifts, furnishings, home décor, collectibles and more, all at great prices.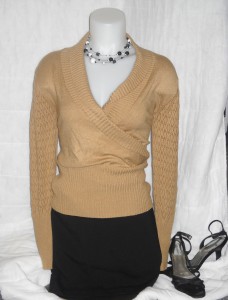 10 FOR $15 is our current sale, making quality, affordable clothing available to everyone.
The store also provides on the job skills training for women engaged in our program, providing them with retail customer service skills.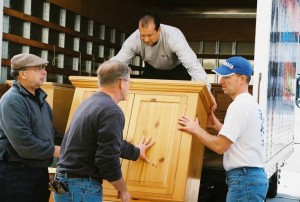 100% of the items in our store are donated.  All donations are tax deductible and can be dropped off during regular business hours.
Large item pick-up available.
Located in the Dahlonega Historic District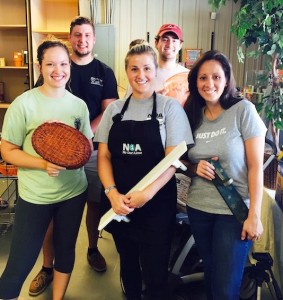 STORE HOURS: 
Monday – Saturday 10:00 am – 5:30 pm
Closed on Sundays
706-867-6167
We are committed to providing customers with the best shopping experience possible. 
We keep our store clean, neat and organized.