NOA' Ark Angels Volunteer League is an informal group made up of valued volunteers giving their time, talent and skills to help victims of domestic violence through assisting No One Alone (NOA).  Individual or group opportunities are available within the league.
Projects may include:
~Painting, planting flowers, shrub care, interior decorating, cooking, furniture repair, woodworking, electrical, construction, and playground maintenance.
~ Thrift store volunteers: arrange store merchandise and home décor, window displays, move shelving and furniture, clean, offer customer service, and pick up and deliver donations to the store.
~ Volunteers are also needed in the following areas: Graphic arts design, photography, social media, and data entry.
 Volunteer Day of Service: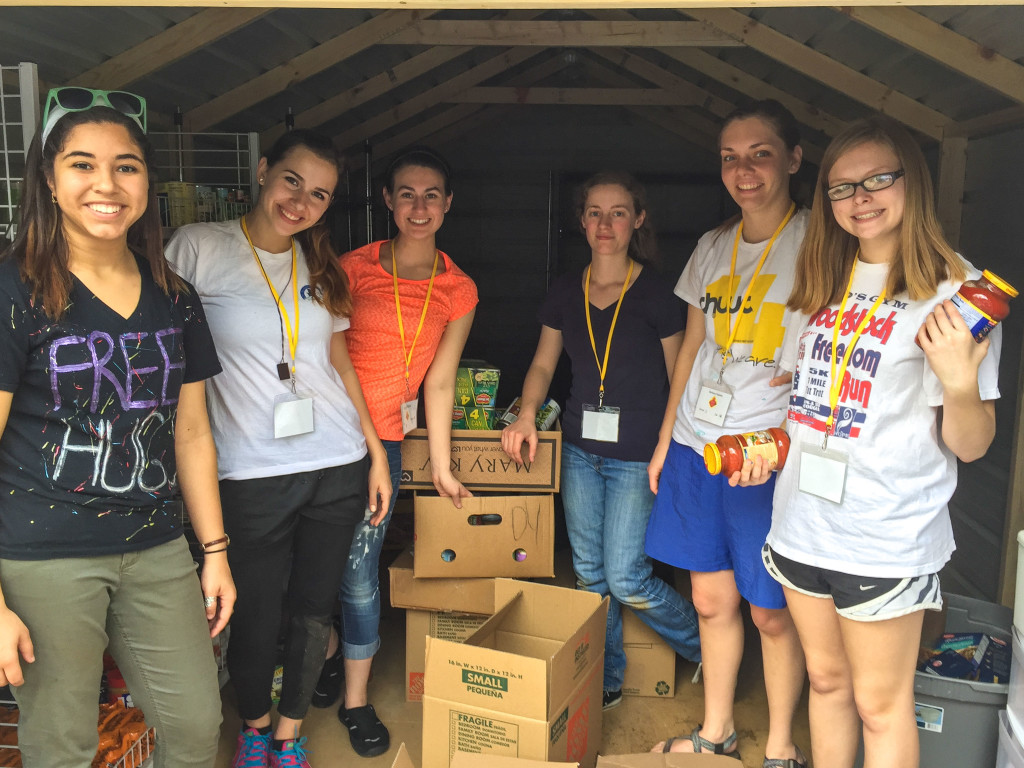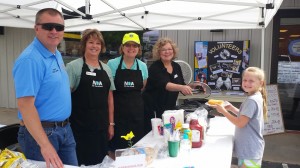 Recent projects: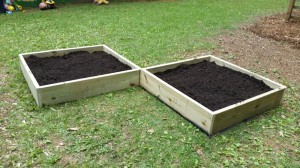 Garden boxes for the shelter were made.  The women are so excited about starting a garden!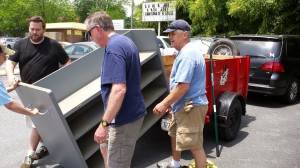 The side porch of Southern Finds
was cleaned and organized!
For more information on becoming an Ark Angel,
please contact 706-867-0618