We Need Your Help!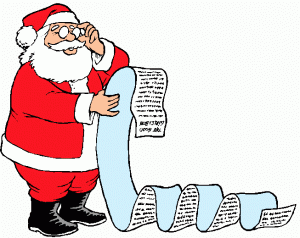 The NOA Adopt-a-Family program involves matching a family in need with a benefactor who is willing to sponsor them with Christmas gifts this holiday season.  At this time, NOA is securing the names of those individuals and/or companies who would like to participate in the program this year.  If you or your company would like to participate, please contact Victoria Beck @ 706-867-0618 or at vbeck@noonealone.org by November 15,2020, so that all families in need can be adopted.
On behalf of the NOA staff and the women, children and families served by  our programs, we thank you for your generosity this holiday season.
A special thanks to our 2019 Donors that ensured 22 families had an amazing Christmas:
Trisha Shattuck, Lisa Segars, Marjorie Jones with Dahlonega Woman's Club, Crystal Reed with Little Stars Learning Center, Jamie Black with Black's Mill Elementary, Knepper Heating and Air, Refrigiwear, Charlotte Bailey, Mary Brown with Hickory Grove Church, Koyo Bearing, Megan Reis, Lynda Piotrowski, Tracy and & Roone Unger, Phi Mu at UNG, UNG Honors Program, Angela Otillo with Girl Scout Troop 20112, Jessica Jarrard at Harris Family Dental, Georgann Schmaulz with Dawson County Woman's Club, Nancy Watson, Jim Purdy, and Allyson Peterson sponsored families.
Marleigh O'Weger, Beth Collins, Jackie Duncan with Big Canoe Women's Guild, and Chloe Thomason with The Branch Church all helped donate toys for children and stockings for moms for the Children's Christmas Party.