Grants & Ongoing Support
The Lowell S. Dunn and Betty L. Dunn Family Foundation has been NOA's number one supporter for over 15 years! 
We couldn't achieve our mission with out their support.
 Thank you from the bottom of our hearts!!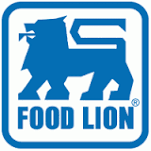 No One Alone Receives Gift from Food Lion Feeds Charitable Foundation
No One Alone is pleased to announce that we have received a grant award in the amount of  $1,750 from Food Lion Feeds Charitable foundation.
These funds will be used to provide meals for adult and child victims attending support groups.
The majority of our support groups are held in the evening after moms get off work and many of the moms that come have small children and they need to feed them.
Not only is it essential that these children get fed, but eating stimulates creativity and invites conversation,
something support groups need to function and thrive." said [Cara Ledford].
About Food Lion
Food Lion, based in Salisbury, N.C., since 1957, has more than 1,000 stores in 10 Southeastern and Mid-Atlantic states and employs more than 63,000 associates. By leveraging its longstanding heritage of low prices and convenient locations, Food Lion is working to own the easiest full shop grocery experience in the Southeast, anchored by a strong commitment to affordability, freshness and the communities it serves. Through Food Lion Feeds, the company has donated more than 500 million meals to individuals and families in need since 2014. Food Lion is a company of Ahold Delhaize USA, the U.S. division of Zaandam-based Royal Ahold Delhaize Group. For more information, visit www.foodlion.com.
Thank you @FoodLion for the generous Food Lion Feeds grant which will allow us to nourish our local community and help us end hunger #FoodLionFeeds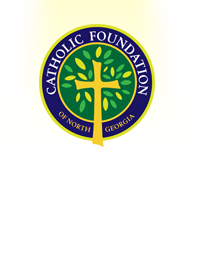 No One Alone is pleased to announce that we have received a grant award of $2,200 from the Catholic Foundation of North Georgia.  These funds will be used to purchase food for victims attending weekly support groups.
A special thanks to Jackson EMC Foundation for awarding NOA with a $10,000 grant
assisting our clients with rent, childcare and transportation costs.  We rely heavily on our donors and
are greatly appreciative of Jackson's ongoing support and belief in our mission.
---
Shout out to 104.3 for showing so much support to NOA! We appreciate you!  Check out their website: http://thunder1043fm.com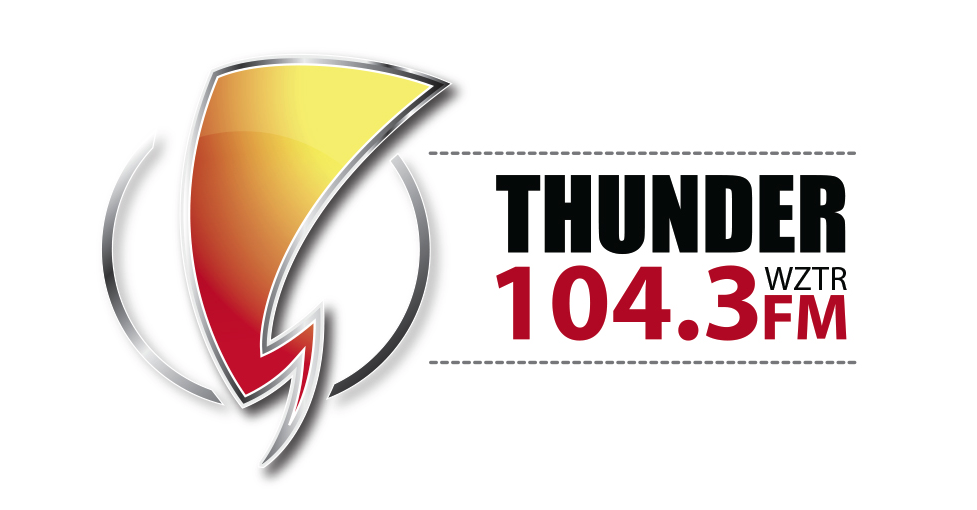 ---

NOA would like to thank Amicalola EMC for awarding NOA with $1,000 to help with shelter food expenses.
---
---

A special thanks to Lumpkin 400 Storage for graciously allowing NOA to store annual event items as well as out of season clothing/decor from Southern Finds for over 8 years now.  This is a huge savings to NOA!  For more information visit http://lumpkin400storage.com
---
Thank you to the Big Canoe Women's Guild for their gracious donation of $4,000.00 to help with ongoing shelter expenses!

A Special thank you to the Big Canoe Benevolence committee for awarding NOA with a grant to support our shelter and program expenses.
---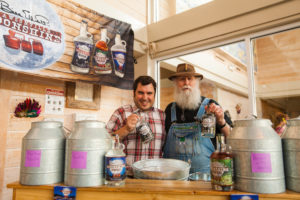 ---
Thank you Moonshine Distillery for your ongoing support and for donating your services year after year at our annual

fundraising gala – your moonshine is always such a hit!

---