You Want to See in the World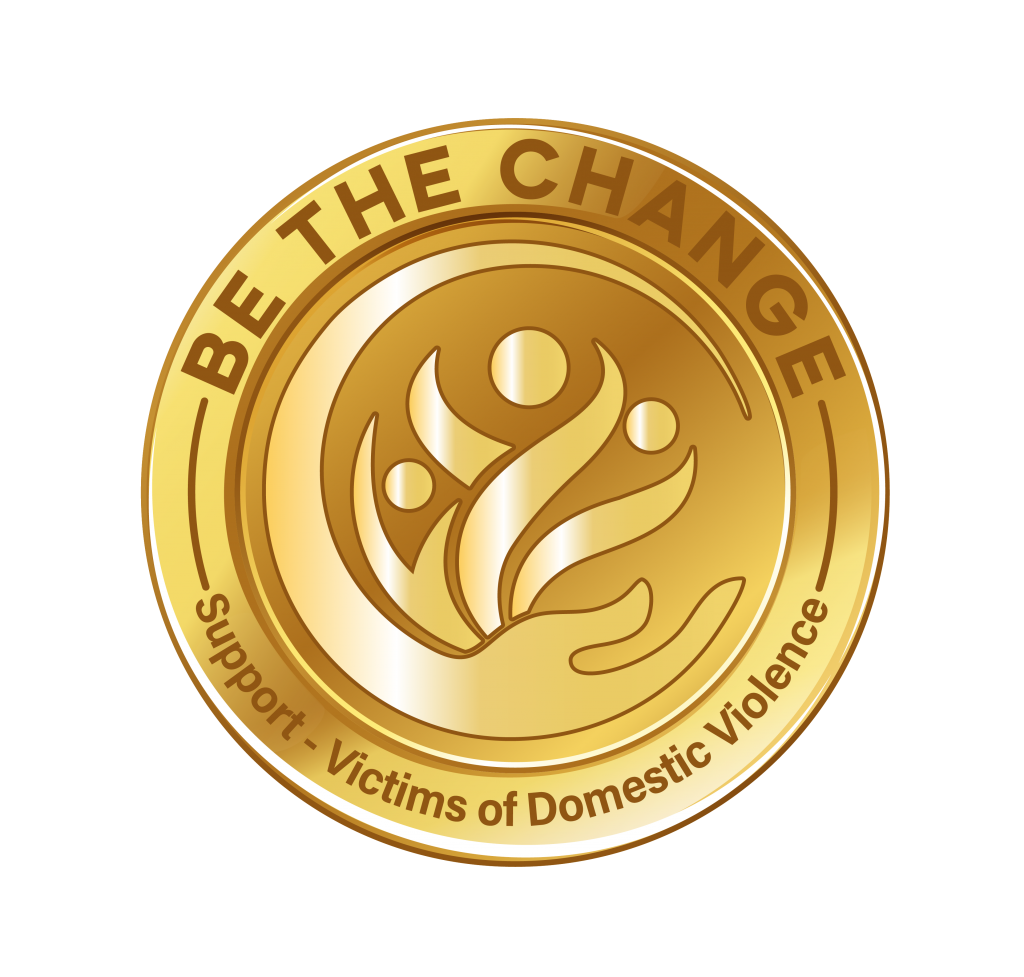 NOA Facts:
It costs an average of $685 a day to operate the NOA shelter, that's $250,000 a year!
In 2022, NOA offered emergency shelter and support services such as counseling and financial assistance to over 2,086 victims of domestic violence residing in Dawson and Lumpkin Counties and advocates responded to 3,463 crisis calls.
All services are FREE and CONFIDENTIAL to victims in need.
Sustainability ensures that those in need will receive a warm meal, a friendly face and a safe place to rest their head.
We need your help to sustain shelter services. Will You Agree to be a Monthly Sponsor ?
Yes I want to Become a Monthly Sponsor
---
Choose the amount that works for your budget!
$10.00/month – pays for dinner for a mom and child
$25/month – covers the cost of a trauma assessment for a child
$50/month – covers the cost of gas for a mom to get to work for the week
$100/month – covers the cost of a support group
The numbers don't lie and the need for NOA services continues to grow.
A special thanks to those who have already made the commitment!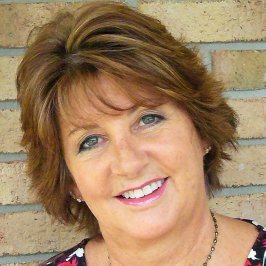 Thank you to all our monthly sponsors
Dr. Clagett J M DMD
Rebbeca Capeheart
Naomi Huizar
Charles and Deborah Jones
Laura Witt
Lynn Goebler
Dr. Larry E. Gibson
Margie Greer – Since January 2015