NOA's 4th Annual Talent Show
Due to the COVID-19 Pandemic, Shelter in Place and Social Distancing Orders, NOA will not be holding the 2020 NGGT talent show.
Please check back to see when our 2021 talent show will be!
Past Talent Show Information:
Finale: Oct 13, 2019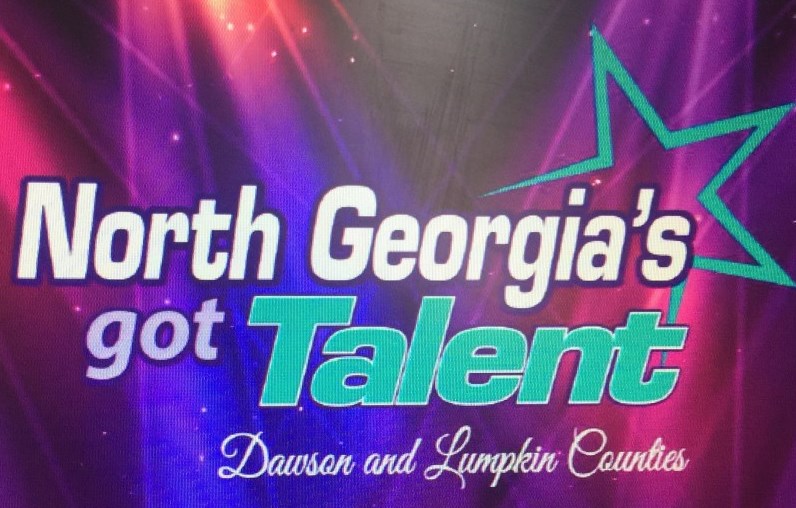 This year's finalists:
Ryan Adams
Loghan Armstrong
David Broad
Mike Case
Nathan "Hunter" Dowdle
Jayna Jennings
Elaine Cannon & Diane Dehart
Madi Rowe
Mark Schneider
Jonie Marie Stone
Congratulations to this years winners: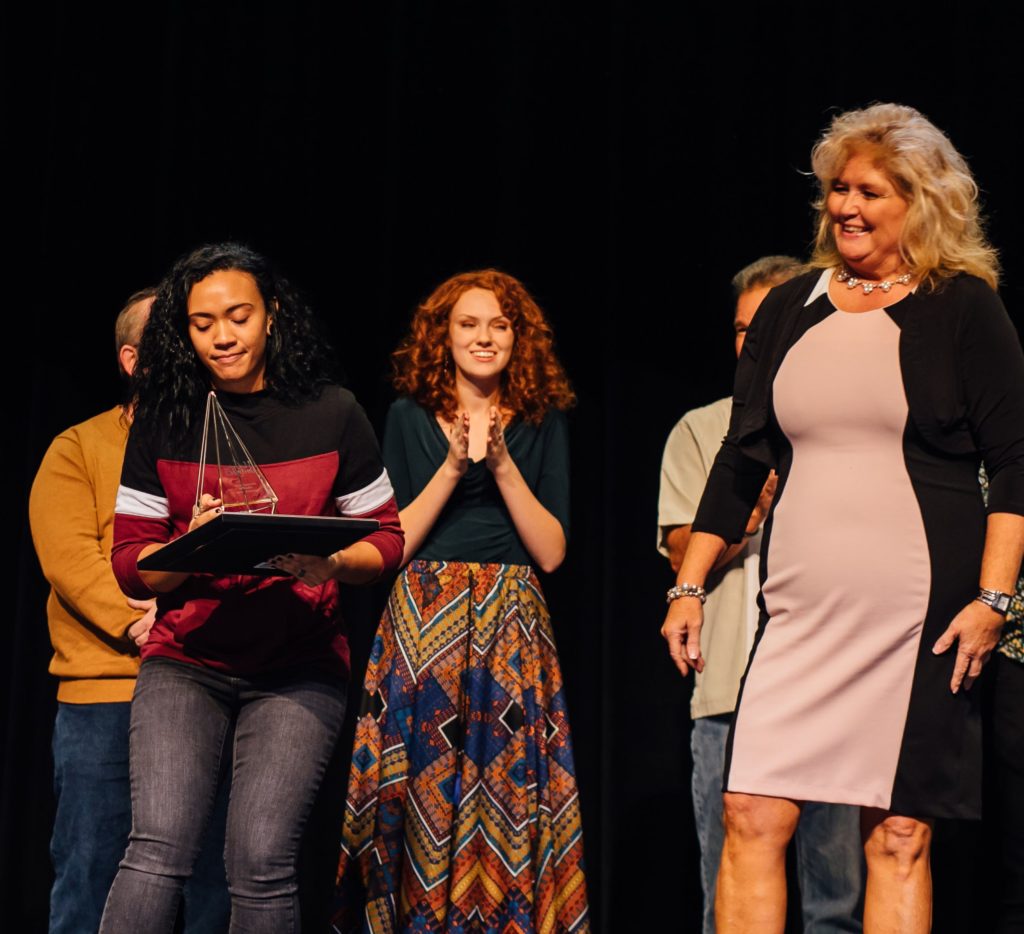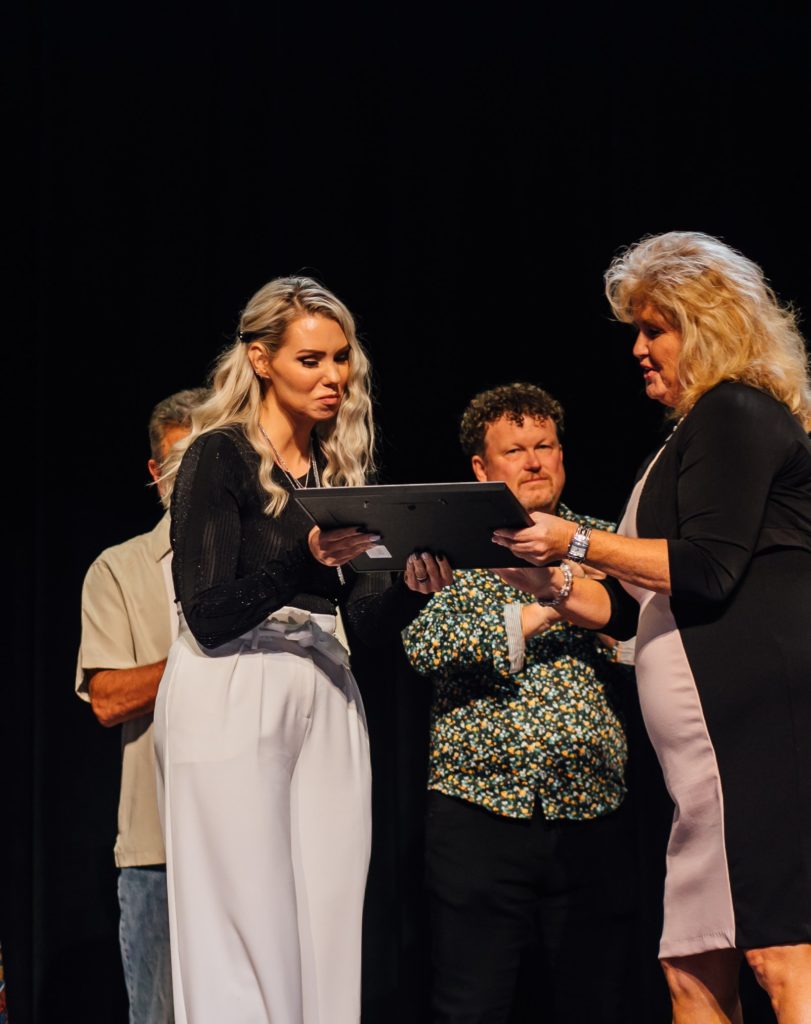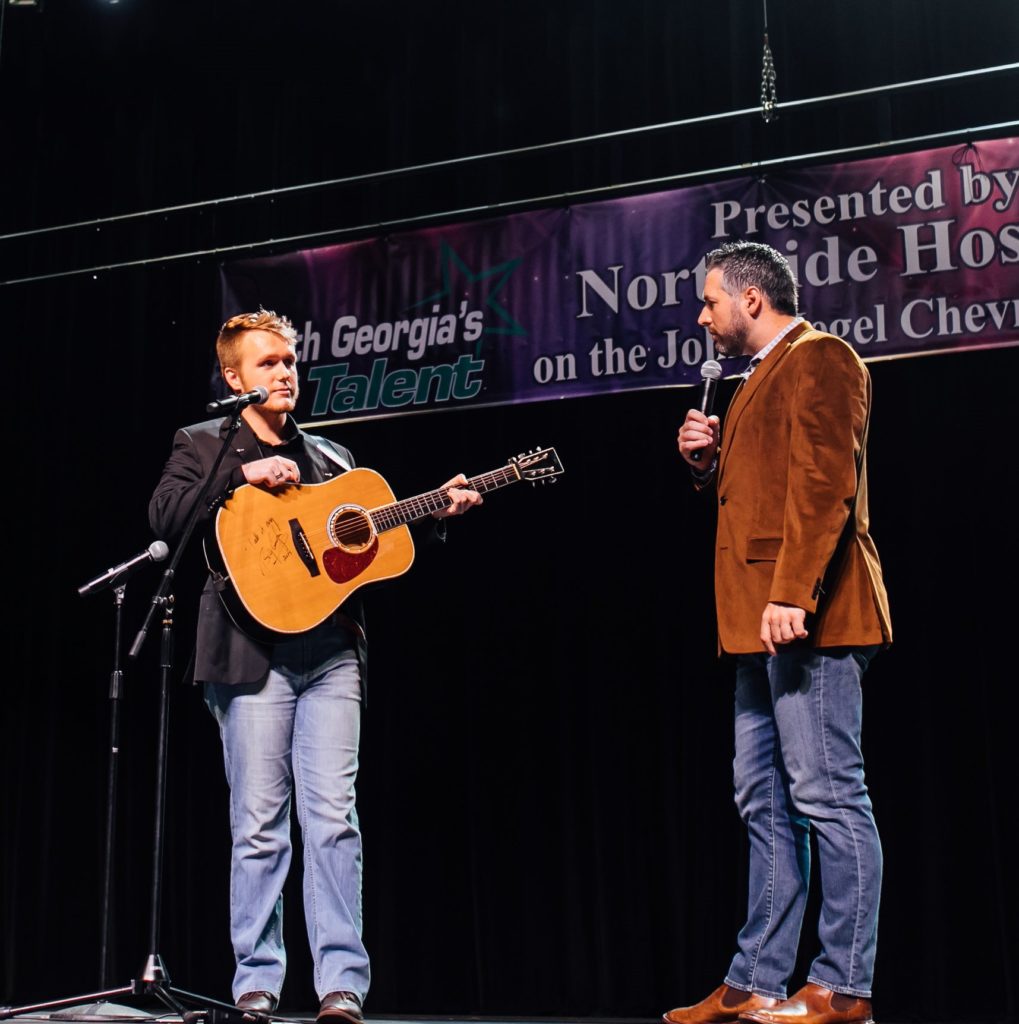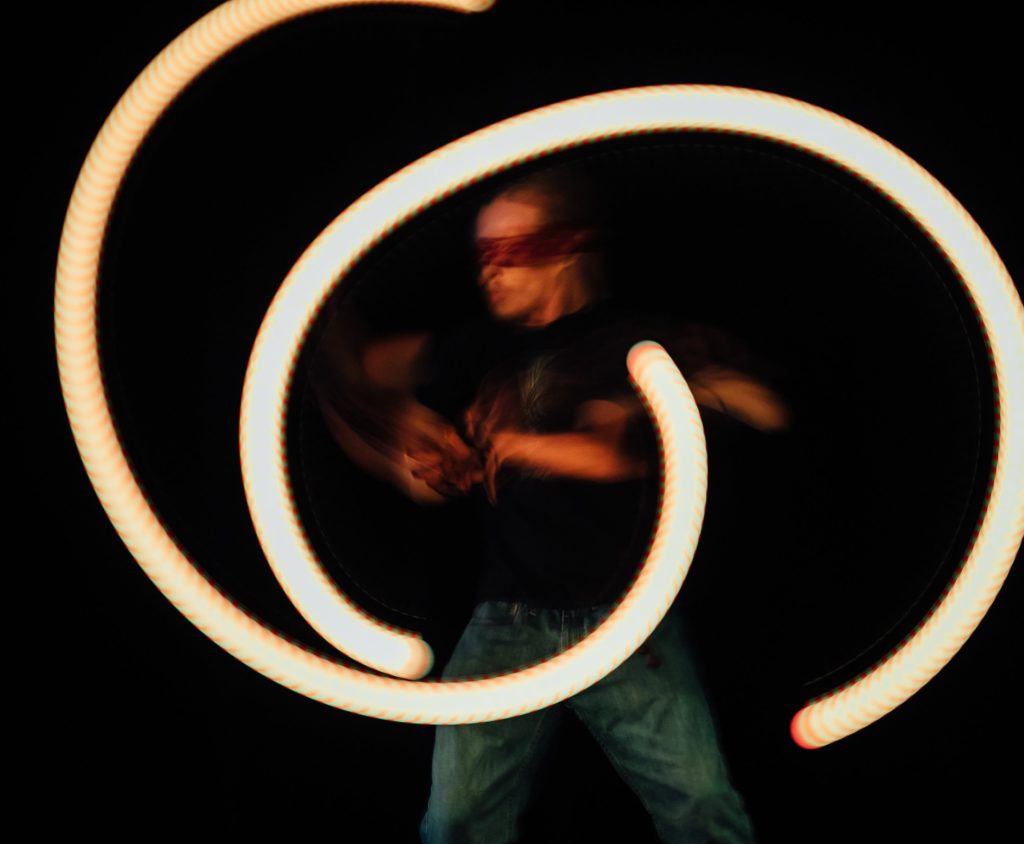 ---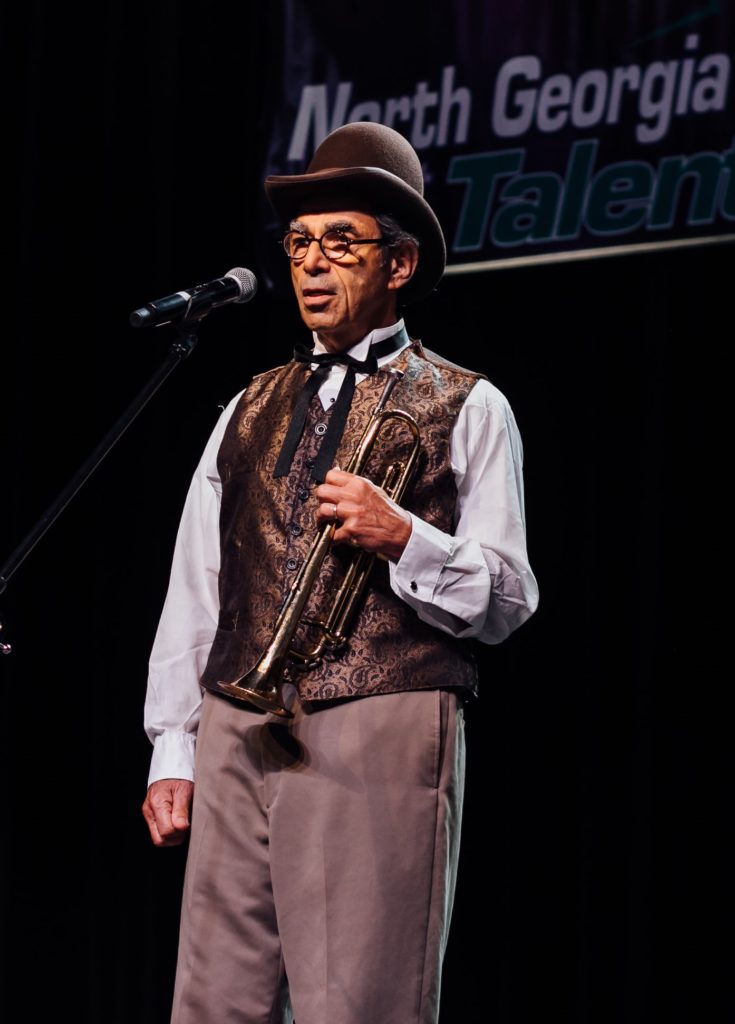 ---
Congratulations to the 2018 North Georgia's Got Talent Winners:
1st Place went to: Hughes Taylor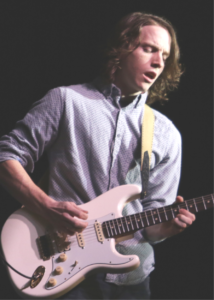 2nd Place went to:  Cash Laws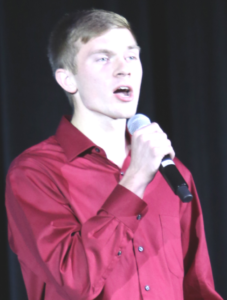 3rd Place went to:  Moses McKinzey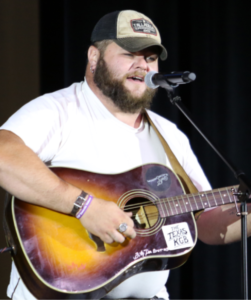 Peoples' Choice went to: Elliott Prather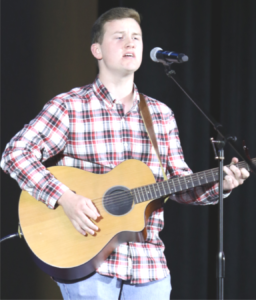 ---
About our 1st Talent Show
It was a night of singing and spectacle as No One Alone, a local domestic violence shelter, held its first annual North Georgia's Got Talent event to raise funds for its shelter that serves Lumpkin and Dawson County. Featuring 17 contestants from around North Georgia, the event drew a large crowd and raised over $12,200 to go towards supporting victims of domestic abuse.
With operating costs of over $95 a day, fundraising is essential to NOA in order to provide for its emergency shelter which provided services to 1,149 locals in 2016 as well as responded to 3,759 crisis calls. NOA's first annual talent show provided an opportunity to raise funds while simultaneously showcasing the talent that can be found in the North Georgia mountains.