NOA offers support services to residents as well as non residents.
If you wish to become a client of NOA, you must first begin the intake process with a NOA advocate.  All of the information given will be confidential.  Please visit this page for more information on this process.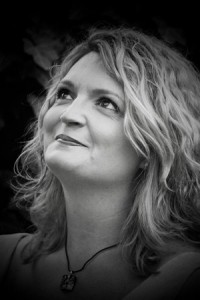 Case Management
Although crisis intervention and emergency shelter are essential components of the program, NOA has an important role in assisting victims' live independent and productive lives. This is accomplished by assessing each family needs, developing individual service plans, making appropriate referrals, providing therapeutic counseling, support groups, and children's therapeutic activities as well as offering legal advocacy.
NOA's case management program assists victims with housing options, employment opportunities, limited financial assistance, educational scholarships and offers or assists with child care and much more.
NOA's programs promote the safety and well-being of families. As a domestic violence shelter program, NOA's task is to increase the safety, stability and well-being of families in our community.
"NOA gave me the tools to be able to love me and that is a gift I could never appreciate more…I cannot thank you enough for giving me my life back.  Without your help I can't imagine what would have become of my children and myself." -Rebecca*