NOA offers support and information about victim's rights and their legal options, assistance in filing Temporary Protective Orders (TPO), court accompaniment, education about the judicial process, legal representation and referrals.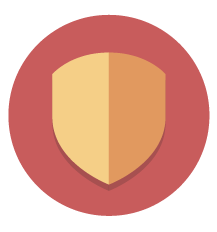 Legal Advocates serve victims and help promote safety.
NOA actively works with law enforcement agencies, reviews 911 calls and incident reports and immediately contacts the victim to safety plan and offer shelter services.  Over the years, this approach has assisted thousand of victims who otherwise may never have come in contact with shelter services.
Collaboration with law enforcement creates a powerful partnership to save lives and reduce re-assaults as the program identifies victims at "high risk" of being seriously injured or killed and those unlikely to seek  the services of a domestic violence shelter.
If you are a victim in need of Legal Advocacy, please call a legal advocate today 706-344-3853 or 706-344-2373 for more information about TPO's click on this link to visit the Emergency Protective Order section.