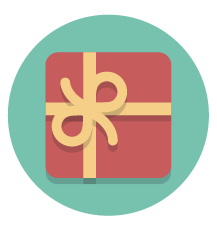 For nearly 30 years, NOA has provided shelter, safety, compassionate care and resources to thousands of victims of family violence and their children in Lumpkin and Dawson counties.
The need for NOA is strong! Since our doors first opened in 1992, NOA has served over 25,000 victims of family violence!
We need you. Your contribution goes directly into the operating budget to fund NOA programs. Your donation stays right here to improve lives in your community. Helping NOA is a critical investment in the well being of the community for generations to come.
If  just 500 people donated $50 today we would be able to raise $25,000!
Support us with AmazonSmile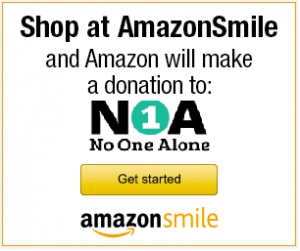 "With the support and caring that NOA has given and continues to give me…..I am now in my 3rd quarter of school and making good grades. We all deserve a second chance and that's what NOA is there for. Please help them to help others." -Dianne*
Please help us make sure that no one is alone.