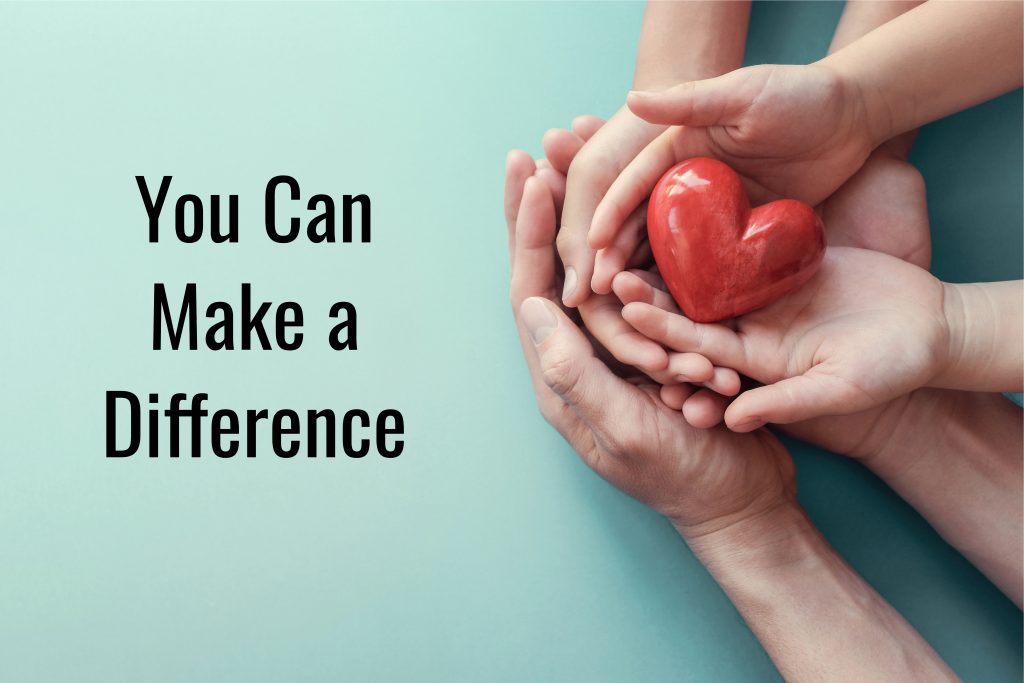 If just 500 people donated $50 today we would be able to raise $25,000!
Support us with AmazonSmile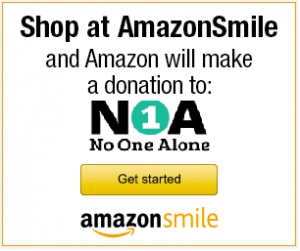 "With the support and caring that NOA has given and continues to give me…..I am now in my 3rd quarter of school and making good grades. We all deserve a second chance and that's what NOA is there for. Please help them to help others." -Dianne*
Please help us make sure that no one is alone.