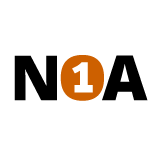 Am I a Victim?
Does your partner…
control what you do, who you see and talk to or where you go?
call you names, insult or humiliate you?
control all the finances and make you account for every penny you spend?
shove, push, kick, slap or hit you?
demand sex against your will?
If you answered "yes" to even one of the above questions, you may be in DANGER. 
Call our 24/7/365 Crisis Line: 706-864-1986.