2017 Fundraising Gala
Save the Date 3-25-17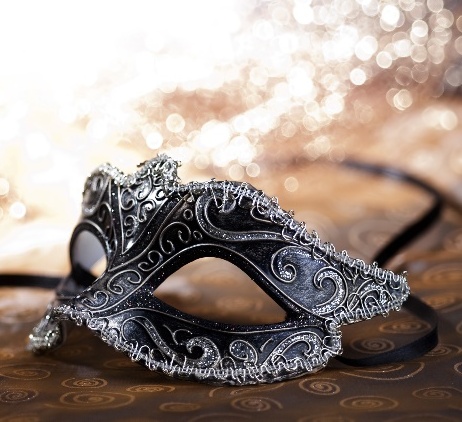 This years annual gala will be held at the beautiful R Ranch in Dahlonega
 6:30 – 10:30 pm
This years theme is: A Grand Masquerade Gala
Come dressed to impress!
Enjoy dinner, music, silent and live auctions all while raising much needed funds for the NOA shelter.
Music provided by Mike Burns of Musical Celebrations
Reservations are $65 per person – $120 per couple and $475 for a table of 8
To Make Your Reservation Click below:
---
 2017 Auction Item Sneak Peak
We are so thankful for all of the amazing donations we have received for our Masquerade Gala Auction! Thank you to everyone who has donated! Take a look at some of the things you can bid on: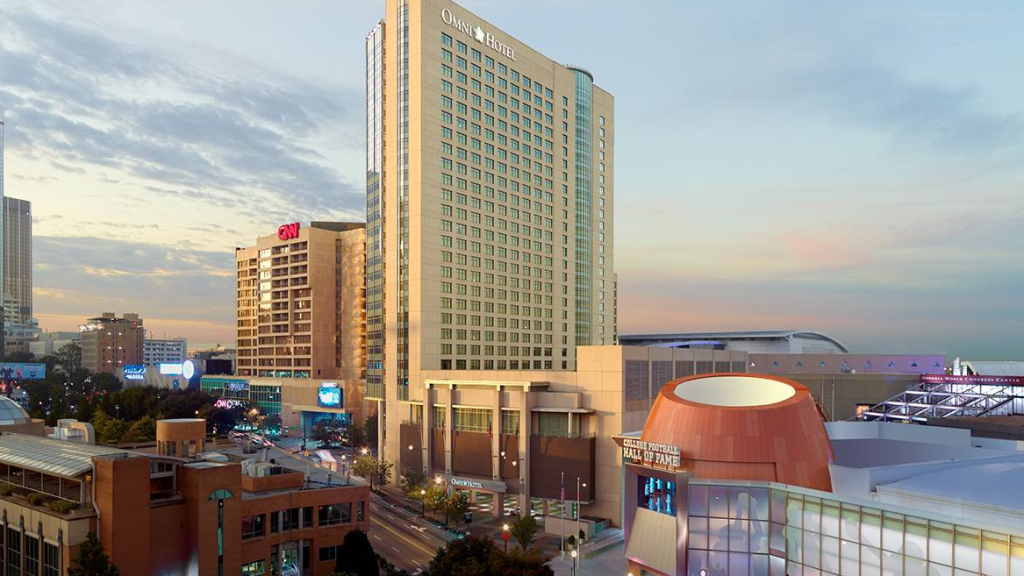 Two nights at the beautiful Omni Hotel in Atlanta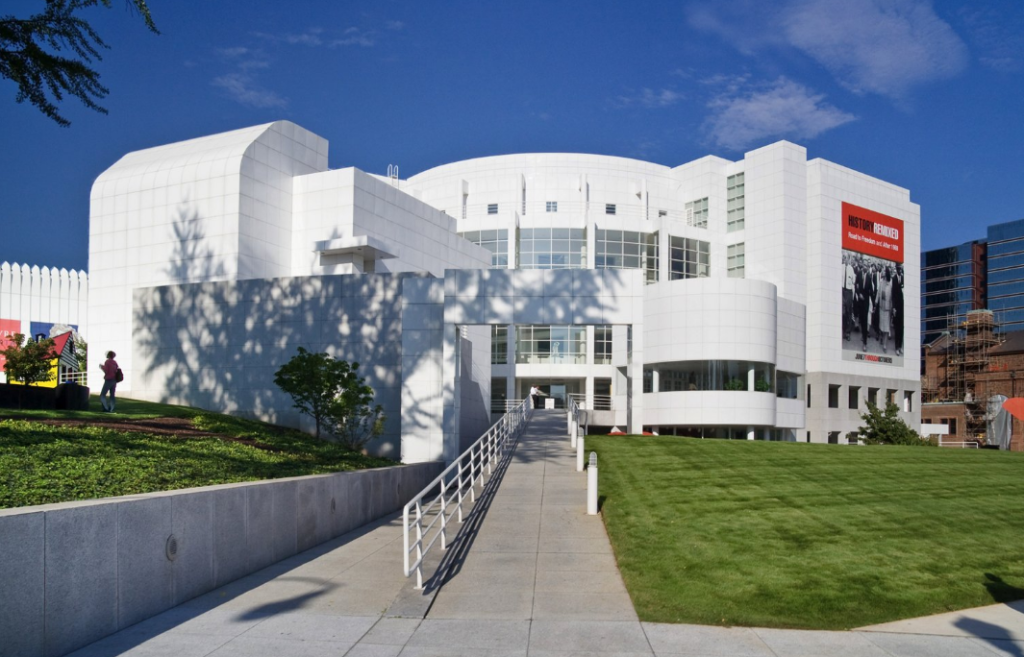 4 admission tickets to the High Museum of Art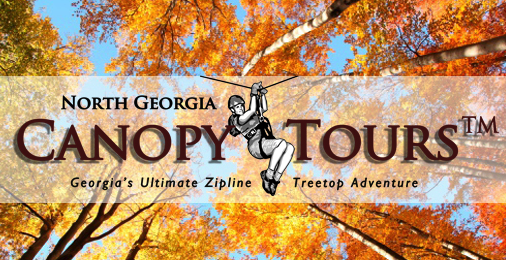 One Adventure Tour through the North Georgia Canopy Tours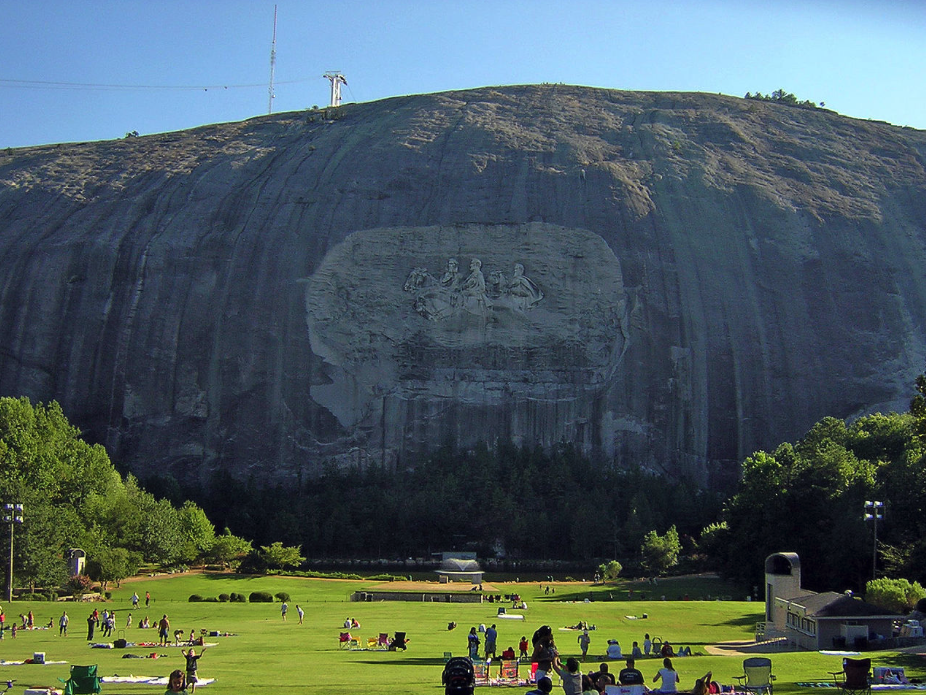 Two passes to Stone Mountain Park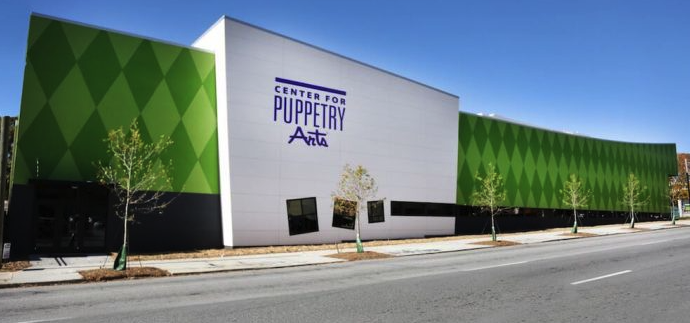 4 admission tickets to the Center for Puppetry Arts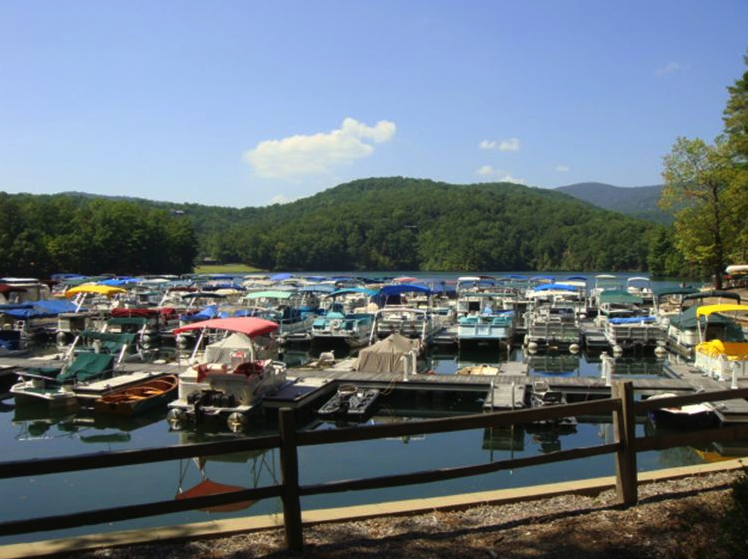 Two hour boat ride on Lake Petit at Big Canoe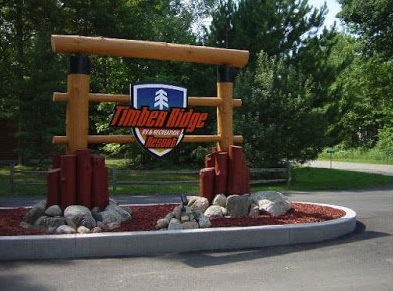 Two nights at Timber Ridge Resort in Helen, Georgia
One haircut gift card from Structure Hair Studio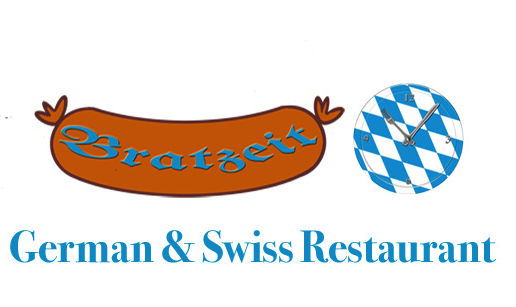 Three gift cards to Bratzeit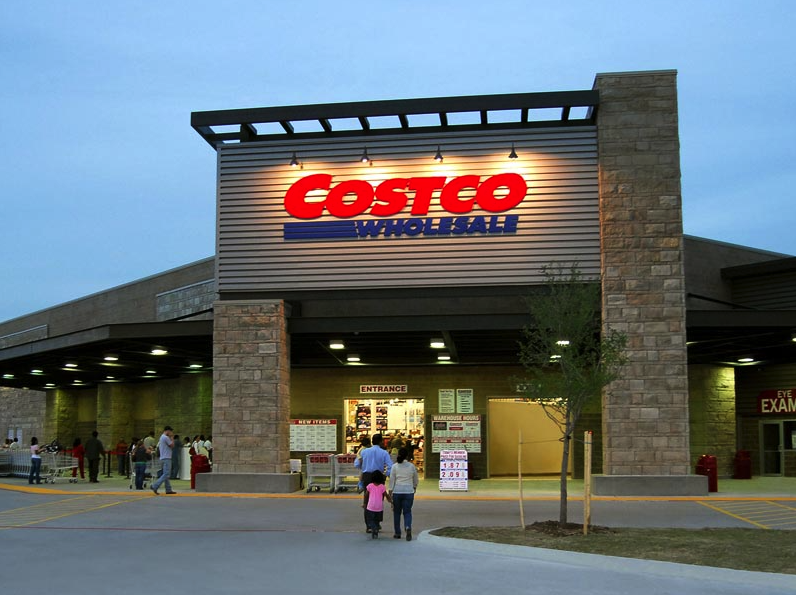 3 $25 gift cards to Costco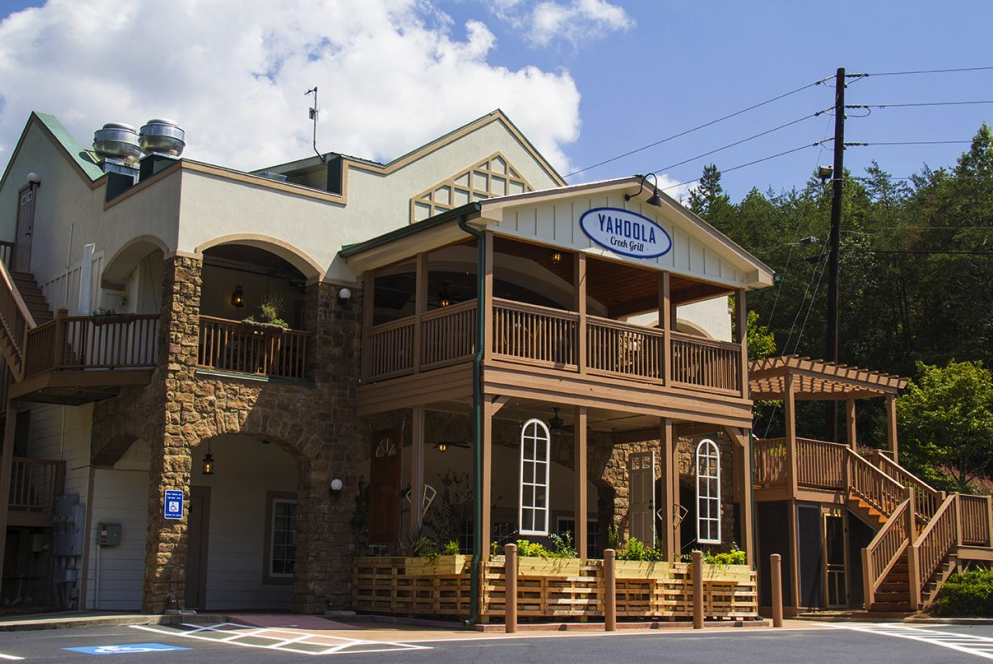 Two gift cards to Yahoola Creek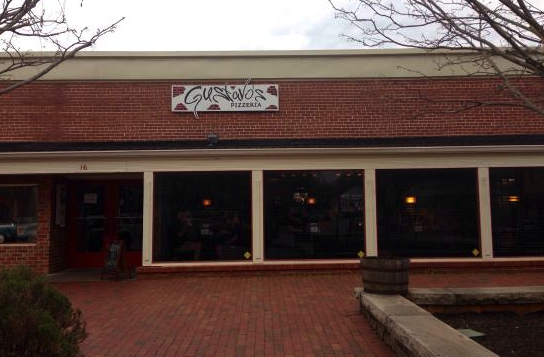 One gift card to Gustavo's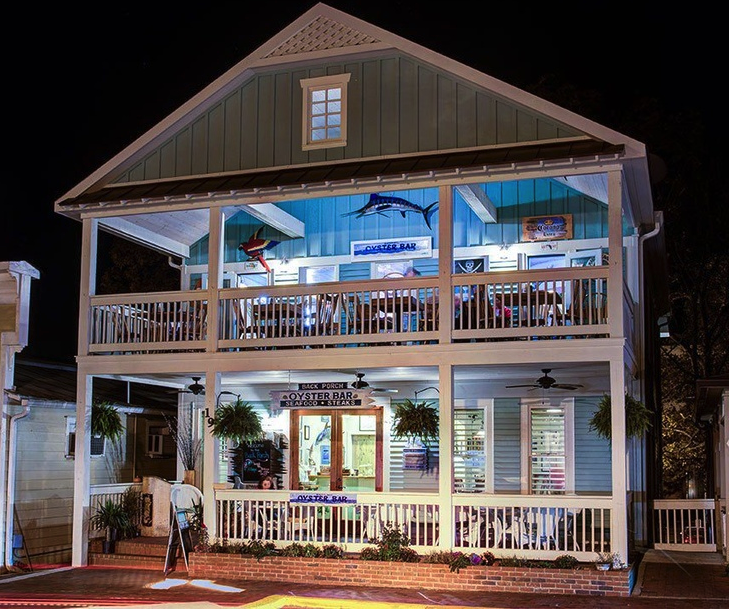 One gift card to Back Porch & Oyster Bar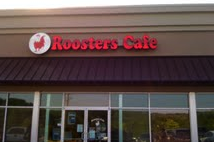 One gift card to Rooster's Cafe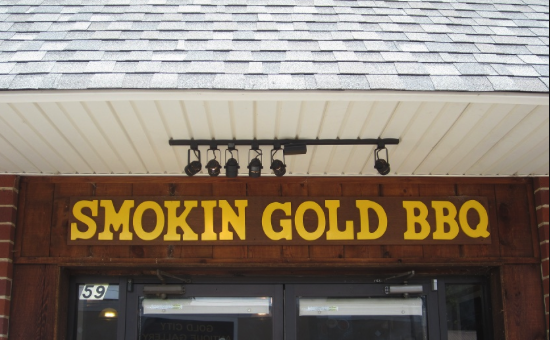 One gift card to Smokin' Gold BBQ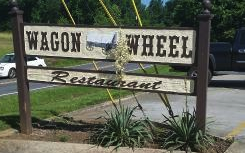 One gift card to Wagon Wheel Restaurant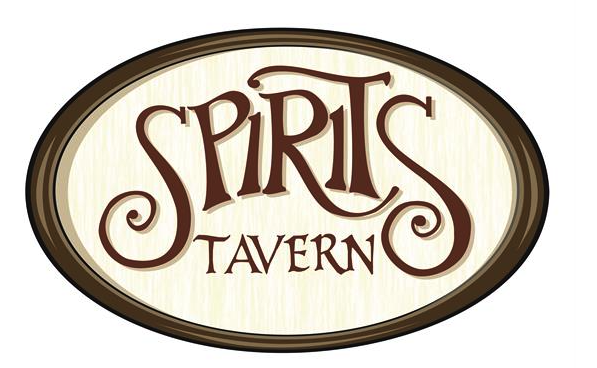 One gift card to Spirit's Tavern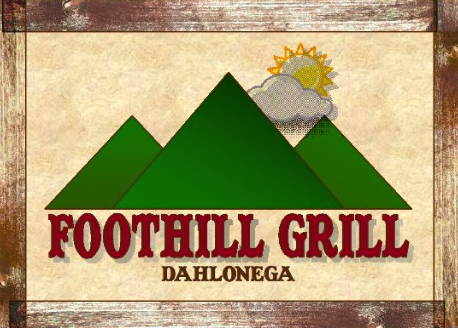 2 gift cards to Foothill Grill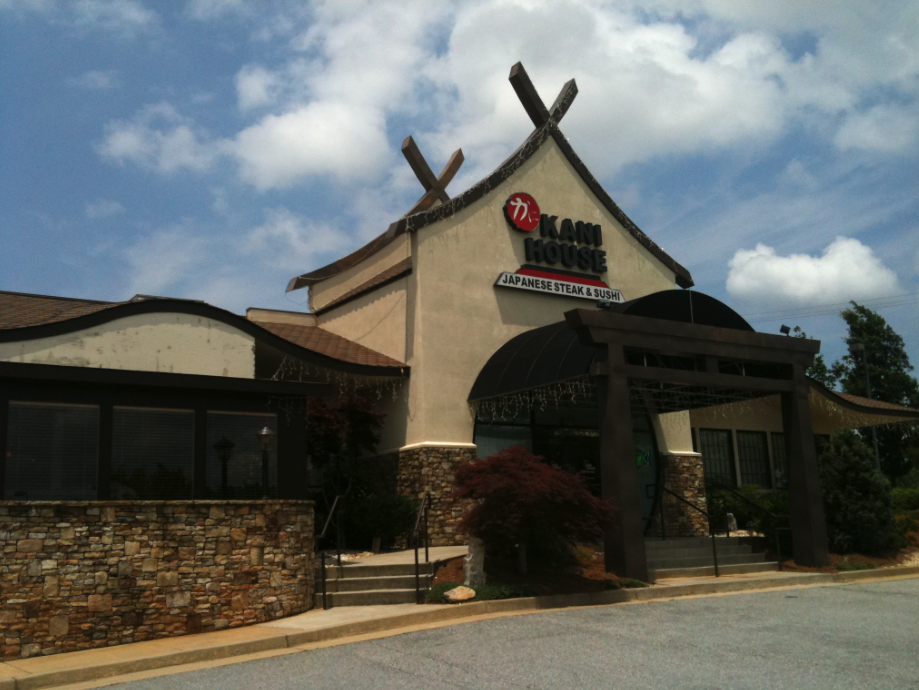 Gift card to Kani House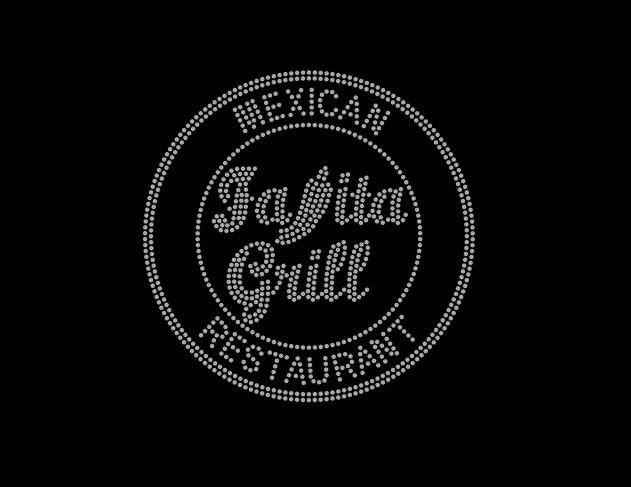 2 Fajita Grill gift cards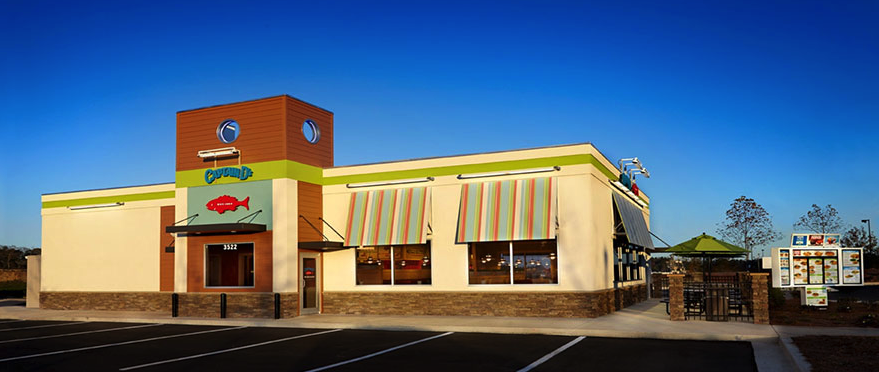 2 gift cards to Captain D's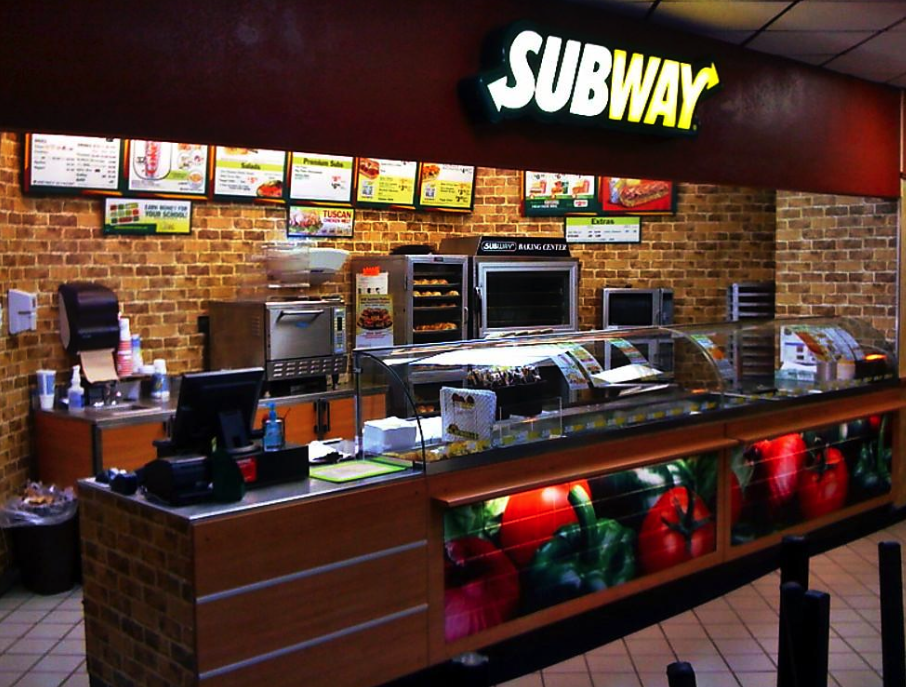 Subway gift card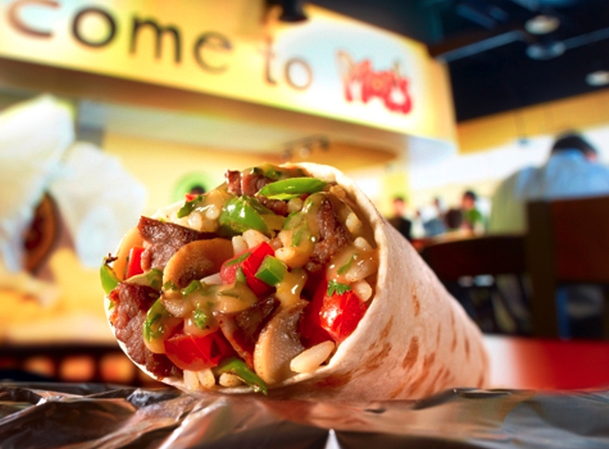 8 free Joey Jr. Burritos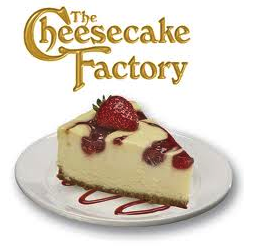 2 gift cards to The Cheesecake Factory
_______________________________________
Past Galas:
2016 – A Night To Remember
This years spring gala was a huge success, held on May 14, 2016 at the beautiful R Ranch in Dahlonega GA
Guests came dressed to impress and enjoyed an evening of dinner, dancing, silent & live auction all while raising much-needed funds for a great cause!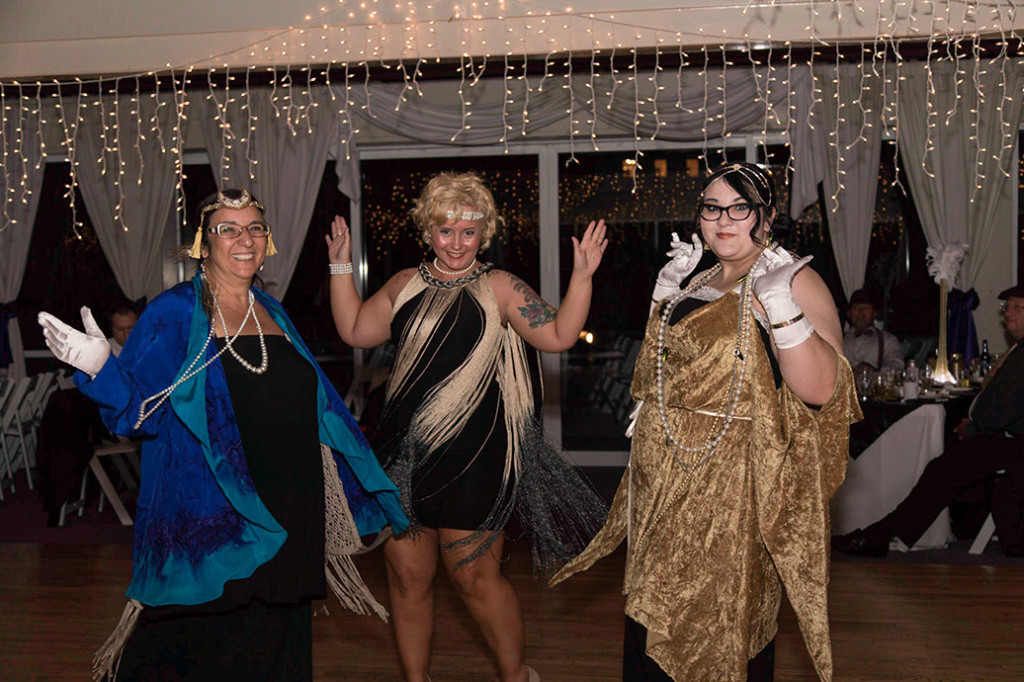 2016 Angel Award Recipients:
Betty's ongoing support and gracious generosity has allowed NOA to accomplish so many things this past year, we have been able to purchase a transport van for shelter residents, update and remodel
many of the rooms at our emergency shelter,and add a children's therapy and play room.  She has been our number one supporter for over 15 years. We consider Betty Dunn our NOA angel.
This year NOA assisted 116 victims and their families with Legal Advocacy and Protective Orders.
With limited legal grant funds it is a challenge to retain attorneys for all of our clients. Al has been working hand in hand with
NOA for 14 years in providing those important services.  He has represented countless clients over the years in a professional,ethical and knowledgeable manner. As a result of his commendable dedication to our program, he has contributed many hours of Pro Bono legal assistance which is very much appreciated, not only by NOA, but by our clients as well.
Bob has been helping NOA with various projects since 2009, he generously shares his 25 years of experience as
a high rise construction project manager and civil engineer with us.  His time meeting with us, consulting, coordinating,
communicating with the city and county officials and inspectors and advising us on shelter renovation decisions
has been invaluable.
A Special Thanks To The Sponsors That Made This Event Possible
Signature
Lowell S. Dunn & Betty L. Dunn Family Foundation
Gold
Appalachian Contracting Services (Jim & Nancy Combs)
John Seibel Photography
Koyo Bearings
Paul Thomas Chocolate
The R Ranch In the Mountians
United Community Bank
Silver 
App Studios (James Daniel)
Corkscrew Cafe
Dawsonville Moonshine Distillery
Events by Dezine
Yogurt After Dark
Bronze
ACCARES Wellness Center (Kathy Howell)
Banister Funeral Home
Coppermines Pest Control
Dawson County Women's Club
Jayne Hanlon Realty
Mills Fuel Service
Parrish Lowrie State Farm
Polly Portables
Refrigi Wear
Stringer Insurance
Thank you to all the donors/contributors (silent and live auction items)
Ace Hardware
AchastaAdventure
Canopy Tours
Agatha's "A Taste of Mystery
Alliance Theatre  at Woodruff Arts Center
ALS Pottery by Amy Lovelady Strickland
Amanda Claires
AMC Theatres
Andretti Indoor Karting & Game
Anna Elrod
B & M Metals
B Switched Jewelry -Ms. Bobbi J. Shingleton
Bear Cub Gifts
Brad Walker Pottery
Carley Etta's Closet
Cheesecake Factory
Chestatee River Adventures
Citrus Solutions
Corkscrew Café  Gift Cert.
 Cranberry Corners
Creative Discovery Museum
Chatanooga
Tenn Cuts By Nasrin
Dahlonega Action Dogs
Dahlonega Vet. Hospital
Dawson Fine Wine & Spirits
Della LagoDr.
Trent ConnerDress Up
El Jimador
Events by Jessie, Jessie
BardillFernbank Museum of Natural History
Giggle Monkey Toys
Gloria's Added TouchGustavo'sHall House Hotel
Harrah's Cherokee Casino,
NCHigh MuseumHolly Theatre
Jim Wonderling
John D.Anthony Jr.
Jolie Day Spa
Jumping Jacks
Karatbars International
Lee & Bill Johnson
Let's Roll Skate-N-Fun Cente
rMedieval Times
Montaluce
Naturally Georgia
NGU Bookstore
North Grove Hall Reception Cottage
Ole' Mountain Collectors & Wine Cellar
Omni  & Resorts at CNN Center
OutlawJerky & Trail Brub
Pappy's County Store-Bill Scott
Paranoria – Escape the Room -
Quest
Patricia & Bill Hill
Penny & Jeremy Sharp
Pink Alley Boutique
Pizza Hut
Rachel Remington Design
Ralph & Suellen Tritt
Rob Steele Stained Glass
Rubber Floors & More
Senator Steve Gooch and Shannon Gooch
Serenity Spa
Shakespeare Tavern
Sheriff Stacy Jarrard
Slingshot Entertainment
Soaring Adventures of America, Inc.
Southwest Airlines
Stone MountainSynergy-
Lalita Phillips, L.M.T.
Tennessee Aquarium
The Country Cottage
The Back Porch & Oyster Bar
The Branding Iron
The Fudge Factory
The Glassblowing Shop
The Gold Shop
Timber Ridge
Walmart
Walt Disney World
White Interiors
Wild Birds Unlimited
Win Cranell
World of Smiles – Bobby & Janie Bearden,
Blue Ridge
Yahoola Creek Grille
Yonah Cave Tour
Zaxby's